Hardware & Networking Security
our work shows our Professionalism
Our IT hardware and consulting services are completely proportion to goals and advice of our customers. We put the goals and our experts act upon them with their expertise, knowledge, and experience.
We are assigned to act according to the well-structured and error minimizing plans
1. There will be our executive who will work with you to understand your ideas as well as they will assemble the ideas with current and most advanced technology. We use the most advanced technology so that we can get the highest results.
2. We are one of the best hardware service providers in Delhi-NCR and our client understanding is much better than our competitors. We try to access the current status of the technology our clients are using and according to that, we try to improve critical infrastructures.
3. Our best hardware service consultant will continuously collaborate with clients till there is no gap for the improvements and if there is any weak part in the network infrastructure we will readily improve it. We put all fully updated technology for better results and longer durability.
4. If there is any scope for improvement you will get our hardware maintenance service providers at your doorsteps. We never step back from performing the research and increasing the potential of our hardware-based on the client's needs.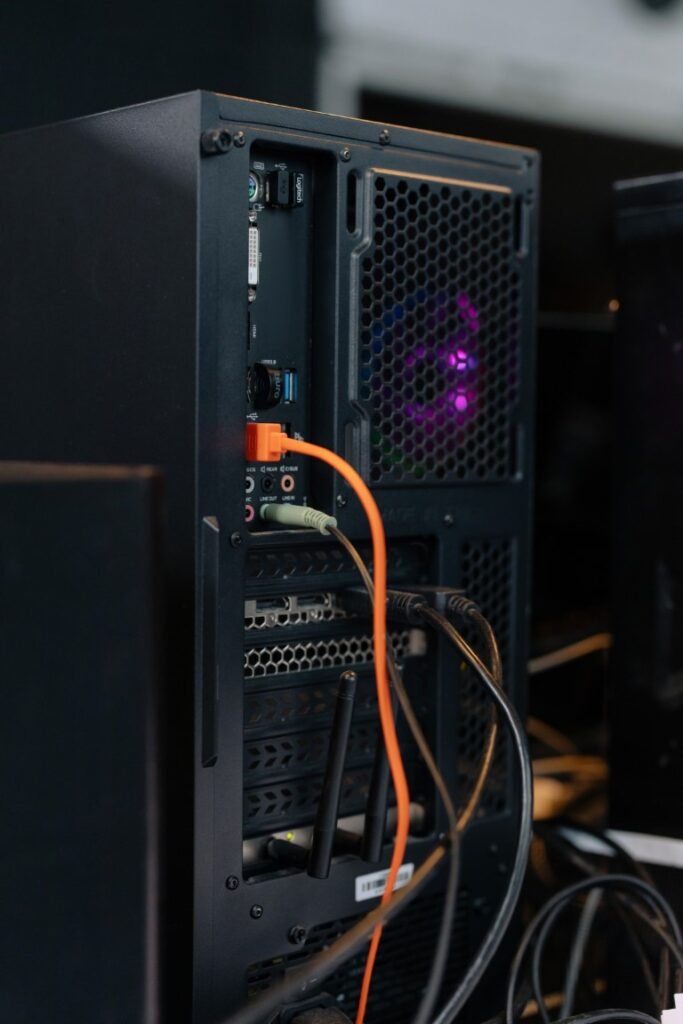 IBM/DELL Servers & Workstations
Firewall & Routers
Managed/Unmanaged Switches
Enterprise NAS Solution
Complete Wifi Solution
EPABX/Telephone System
CCTV Surveillance System

Access Control System
Fire Alarm System
Audio PA Systems
POS System & Software
Inkjet/Laser/Thermal Printers
Home Security Solution
Home Automation System
SAle , installation, service and maintenance
One stop solution for all your hardware need.
We are one of the best hardware and consulting services sol providers. Equipment can be purchased directly from NTS at competitive prices. The following list of items are examples of some of the hardware that NTS can provide, deliver, install, and service.
Personal computers, workstations, and laptops
Tablets and other mobile devices
Servers and storage
UTM, Firewalls, and other Security Devices
LAN Networking Equipment, low-voltage cabling
Local and cloud  data backup solutions